Quality Management System
METCO Industries initiated the formation of the Indian Structural Bearing Engineers Association (ISBEA) for better understanding, interaction and dissemination of knowledge between Structural Bearing Engineers in India. METAL ENGINEERING & TESTING & RESEARCH CENTER, Howrah (METARCH) was sponsored by ISBEA jointly with FACSI and IDBI under the scheme for establishment of Quality Testing Center (QTC). METARCH is an autonomous QTC funded by IDBI. METCO Industries is an active member of METARCH and avail of the Testing & Research facilities as required. The facilities are, however, also available to all other organization who are members of
METARCH
.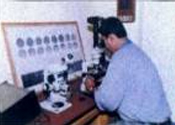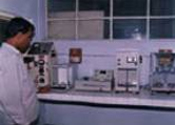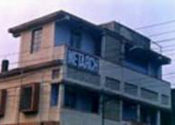 In-plant facility for movement cycle test for Slab Seal Expansion Joint was implemented for the first time to facilitate witnessing testing by clients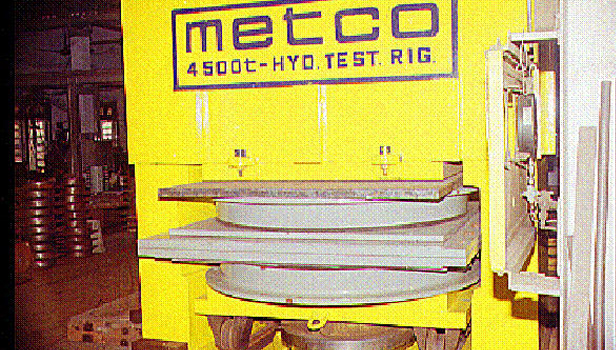 40000 kN capacity Pot Bearing for Sardan & Dudhar Khad Railway Bridges under JURL project in Jammu being load tested at in house testing facility
METAL ENGINEERING & TREATMENT CO. PVT. LTD.
Hot Line
+91 33645626