Pot Bearing
Sardan & Dudhar Khad Railway Bridges(Jammu)
|
Yamuna Bridge (Allahabad)
|
Delhi Metro Rail Project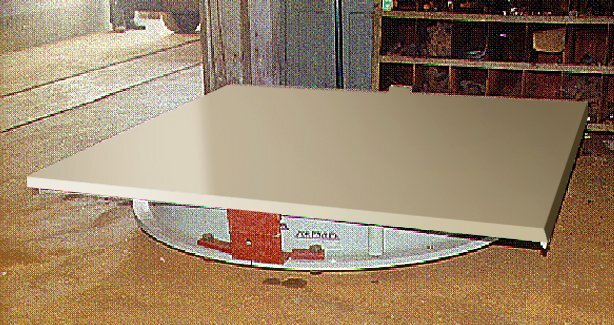 40000 kN capacity Pot Bearing designed and manufactured by METCO Industries for Sardan & Dudhar Khad Railway Bridges under JURL project in Jammu.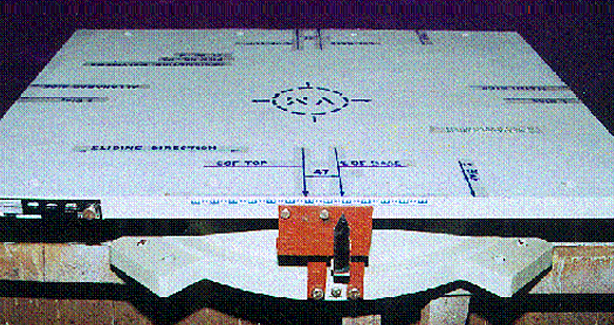 Assembled Pot Bearings of capacity 20000 kN for Yamuna Bridge at Naini, Allahabad.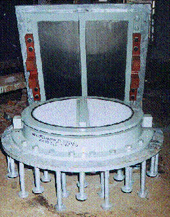 Pot Bearing for Delhi Metro Rail Project of capacity 15000 kN vertical load and 7000 kN horizontal force with temporary locking arrangement.
To enquire on this product please
Click here
METAL ENGINEERING & TREATMENT CO. PVT. LTD.
Hot Line
+91 33645626